Upload bank statement
Uploading bank statements has become a lot easier with our copy and paste functionality. This means you don't have to save the file somewhere and then find it again to upload.
🧭 Navigation Menu
Finance
➡️
Banking
➡️
Banks
➡️
Import Statement
🏷️ Example
1. Open a bank account from the bank menu.

2. Click on the 'Import Statement' button in the bank view page.
3. Download the .csv file and use it as an example. Don't forget to copy the header as well. Headers are case sensitive, so make sure they are identical.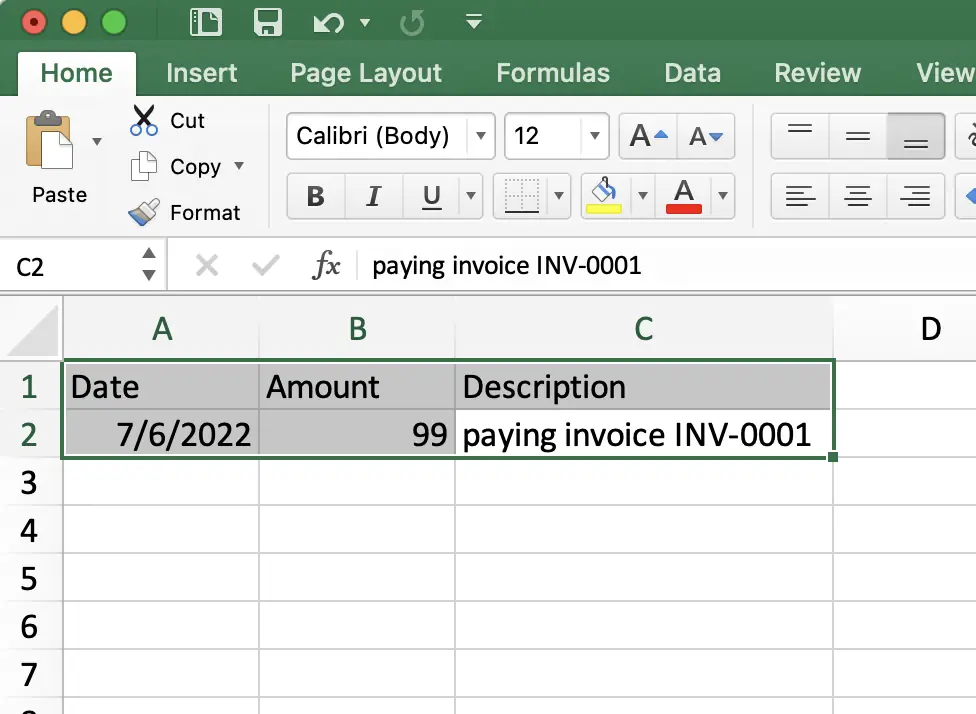 4. Copy and paste the data (including the header) into the textarea and click 'Continue'.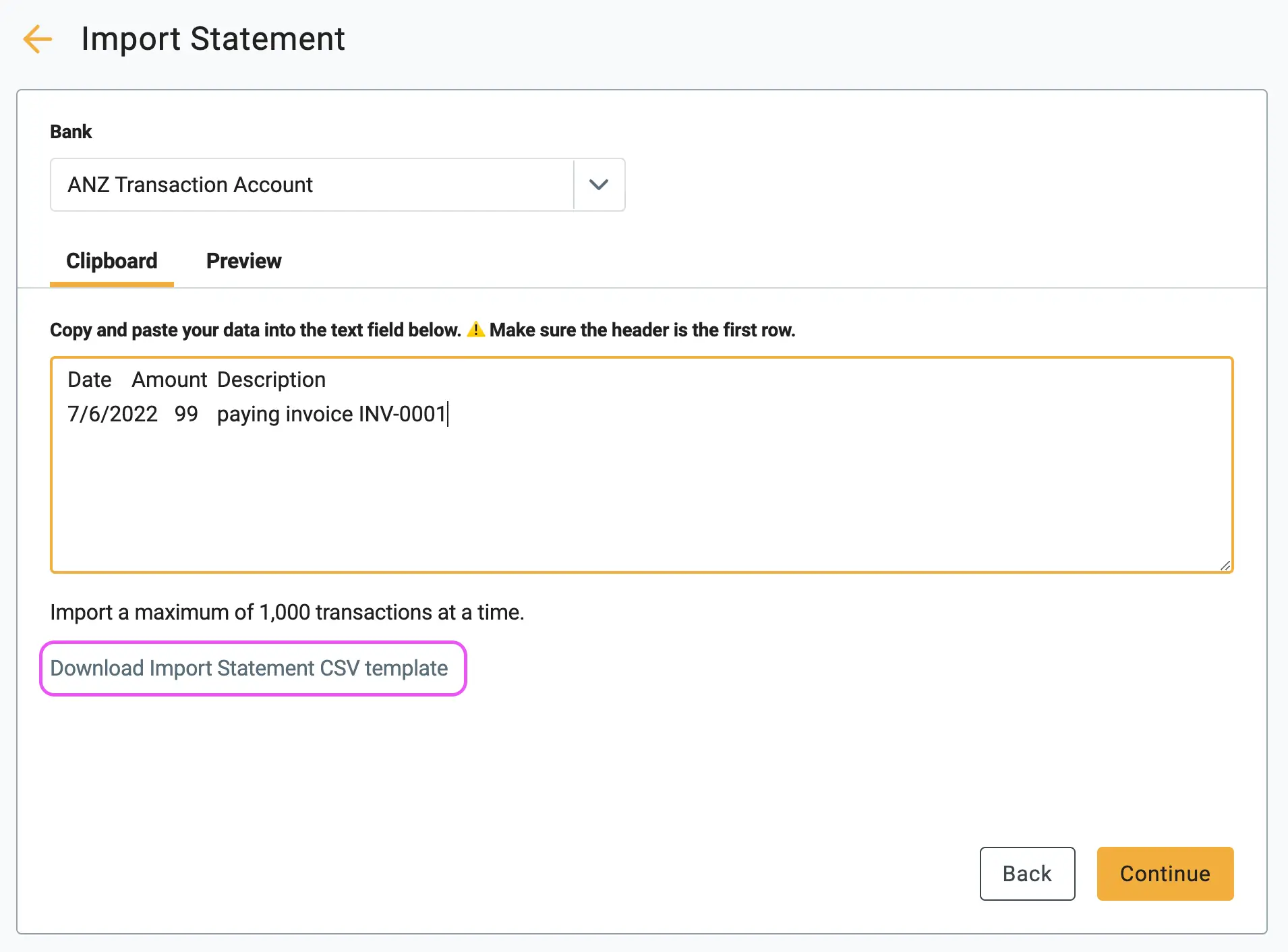 5. You can see the total amount ready to be imported in the preview tab. Make sure this matches your actual bank statement as of the last transaction date.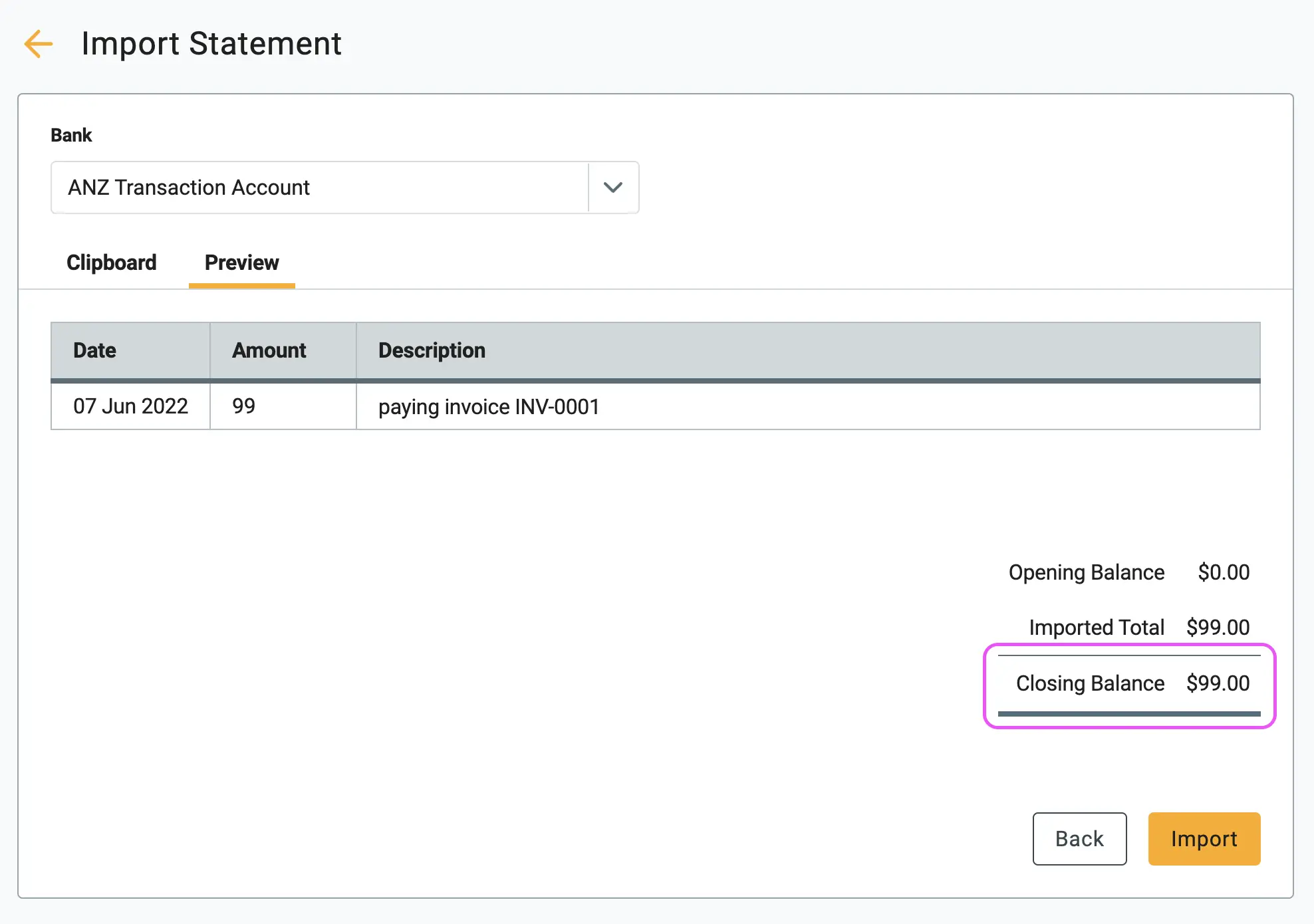 🏁 Results
Your task list now contains a new entry, ready for clearing.