Create a customer
The Add a New Customer section allows you to save customers so that you don't have to enter in their details each time. This will save you time and make the process of invoicing easier.
🧭 Navigation Menu
Finance
➡️
Sales
➡️
Customers
➡️
Add Customer
📝 Add Customer Form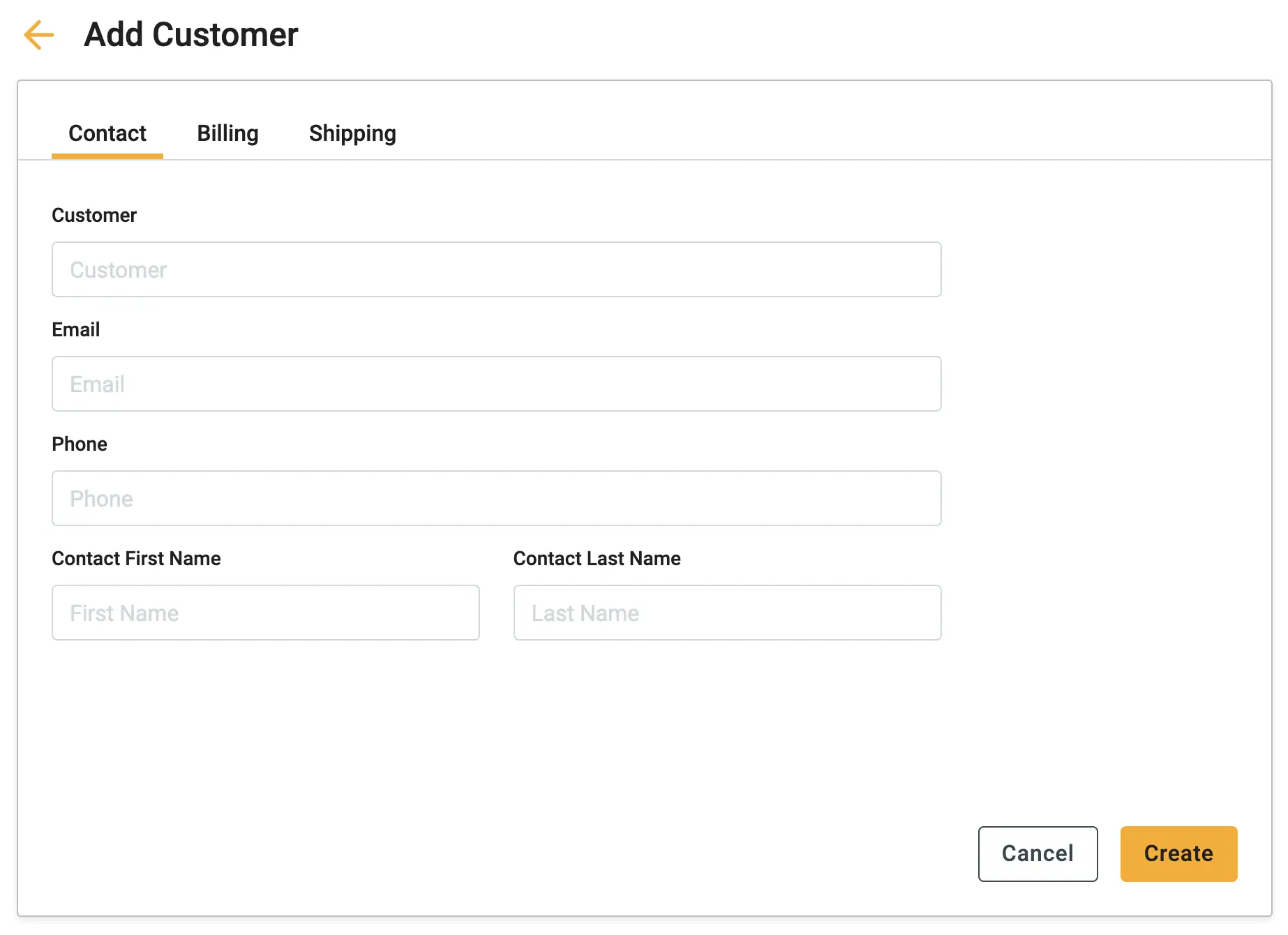 Form Fields
✅ The

Customer

is the name of your customer. This field is required.
✅ You can also add separate addresses for

Billing

and

Shipping

purposes, or select 'Same as billing address' under the

Shipping

tab if there is no change.
💡
Pro Tip
You can move to the next input field by just hitting the TAB key.