About Us
We are an Australian based company that aims to transform and streamline the way you manage the accounting needs of your business. We simplify the difficult processes so you have more time to focus on what matters most, your business.
Gimbla has a continuous quality improvement approach to our work. We listen to you and build on your feedback and new ideas and have great plans to continue to roll out new features.
Leveraging the strengths of Google Cloud Security , our platform builds on Google Cloud's world-scale infrastructure to keep your data safe and secure.
What does Gimbla mean?
The name comes from the combination of the word Gimbal and the place that inspired its creation; the Kanimbla Valley in the picturesque Blue Mountains, Australia. We want you to achieve a 360-degree view of your business to ensure decisions are based on the full data picture.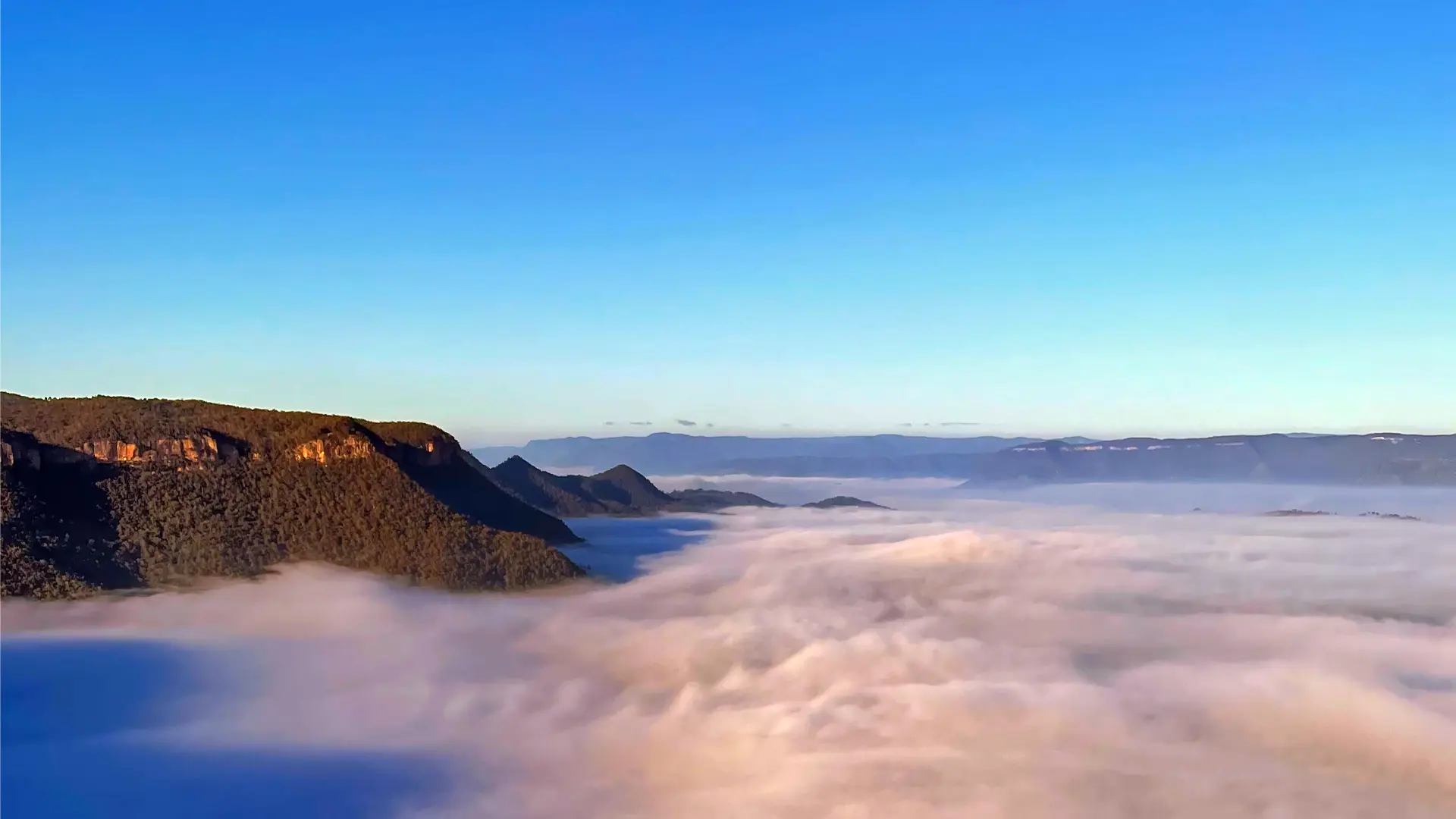 * Early morning view overlooking the Kanimbla Valley
* A Gimbal is a device that stabilises your tools and systems to enable you to remain focussed on the horizon even during times of growth or disruption.
Our Story