Free Accounting Software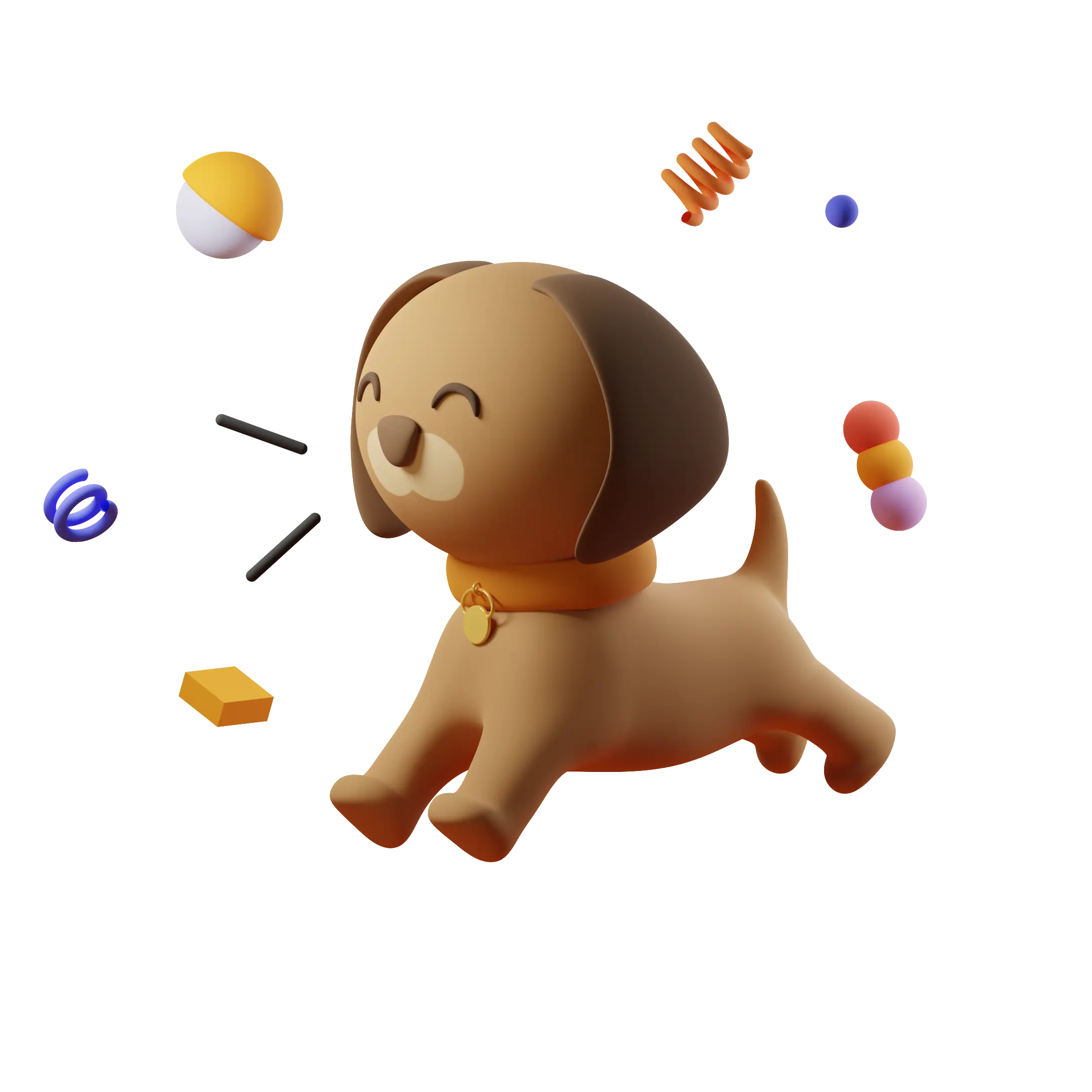 A simple yet full-featured online accounting software for 🇮🇩 Indonesian businesses.
You can start with simple income and expense trackers or seek professional help from your accountants to setup a complex Chart of Accounts to monitor and manage the important figures that drive your business forward.
Our starter plan is 100% completely free, no trials and no hidden fees.
Get Started
Starter
Monthly Fee
$0.00
Unlimited Invoicing & Quotes

Unlimited Payments & Receipts

Unlimited Users

Accounts Payable & Receivable

Bank Accounts Reconciliation

Double-Entry Bookkeeping

Financial Reports & Statements

Automatic Daily Backups
See all our features