A Free Invoice Generator You Can Use
There are many websites and online tools that offer free invoice generator services. These tools allow users to create and customize professional-looking invoices, and to download or print them for use in their businesses.
To use a free invoice generator, you will typically need to provide basic information about your business, such as your company name, address, and contact information. You will then be able to customize the layout and design of your invoice, and to enter details about the products or services being invoiced, the quantity and price of each item, any applicable taxes or discounts, and the payment terms and due date.
Once you have completed and reviewed your invoice, you can download or print it for use in your business. Some free invoice generator tools may also allow you to email the invoice directly to your customer or client, or to save and manage your invoices online.
Start Invoicing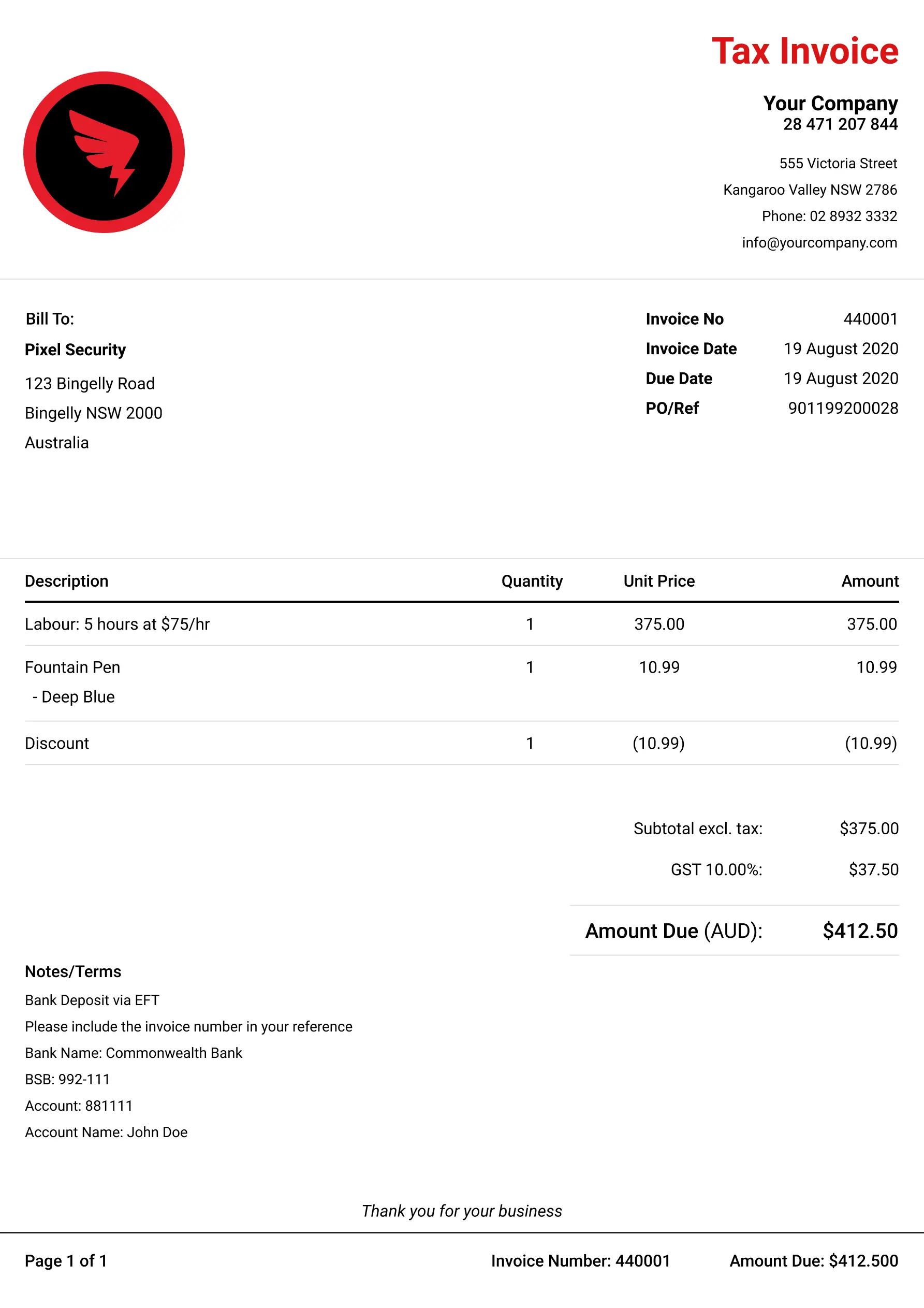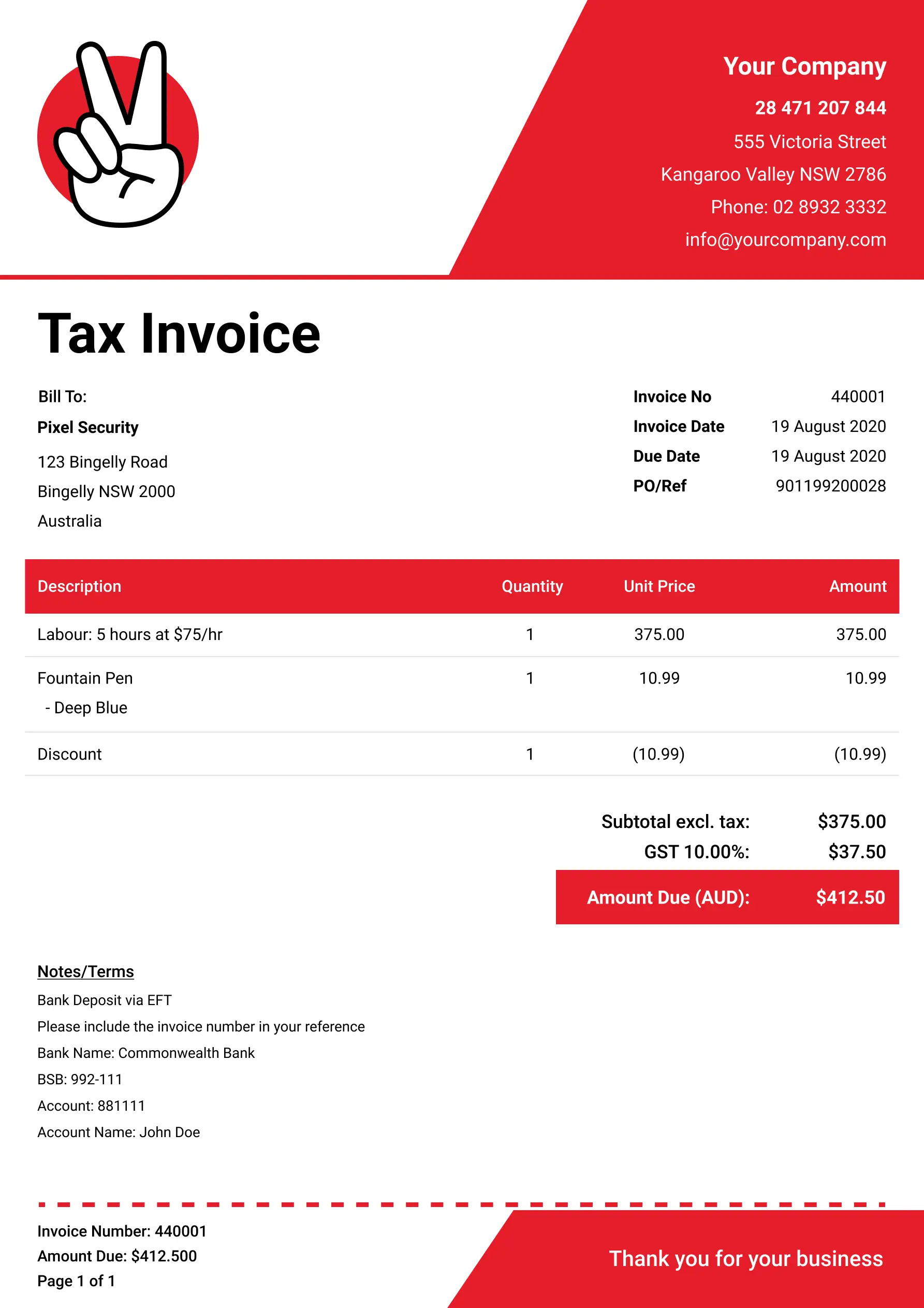 Fill out the information required
The data entry form is web-based and very intuitive. It will automatically format the amount to the right decimal places, adjust font size for readability, and offer different layouts. You can add as many products or services as you want to this form before saving your changes.
Beautifully designed invoice templates
Reuse any of the intuitive templates as many times as you would like, invoice your customers, and help make the process of getting paid faster, easier, and professional.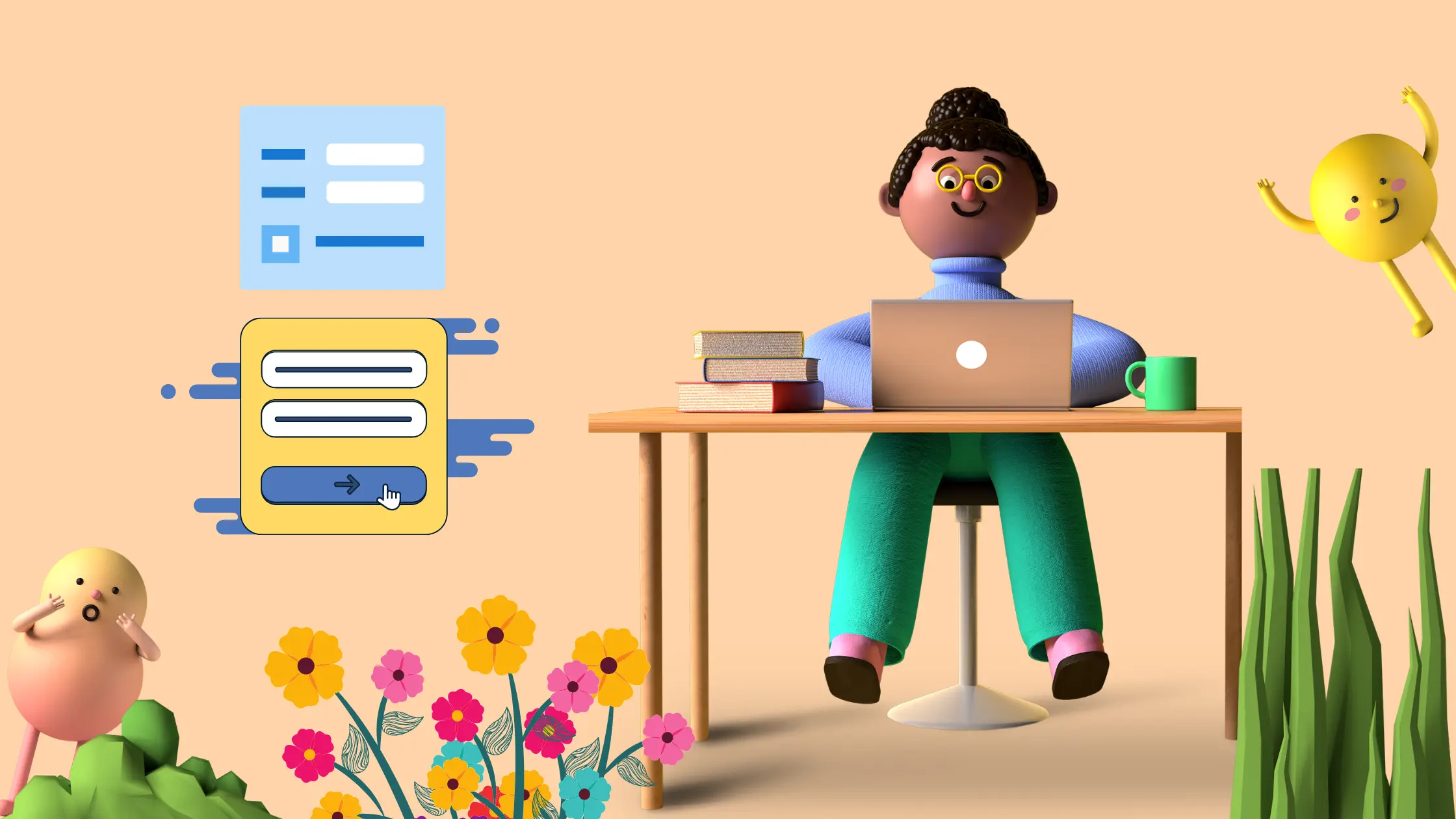 Save it as a PDF or email your invoice
Gimbla is a full service accounting software that allows you to keep your customer information in one place. With Gimbla's single click email and print features, it becomes easier than ever before to communicate with customers across the web or at brick and mortar locations.
The nicest part? Your records are safely stored by Gimbla so they're always available for those quick searches later on!